The Authors
THE MAN IN THE DOG PARK:
COMING UP CLOSE TO HOMELESSNESS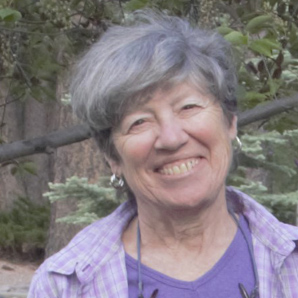 Cathy A. Small, Ph.D. is Professor Emerita of Anthropology at Northern Arizona University, and author of My Freshman Year: What a Professor Learned by Becoming a Student and Voyages. She is a first-time screenwriter, and a dedicated practitioner of Buddhist meditation, offering talks, classes and retreats to community members and inmates of the County jail.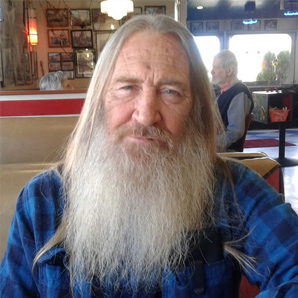 Ross Moore is a proud disabled Vietnam veteran. After surviving three decades of recurrent homelessness, he now lives with his wife "Wendi" in their own "double-wide" in rural Arizona. His citizen rights have now been restored after losing them in his twenties after a felony conviction for burglary. He is an avid collector of vinyl records.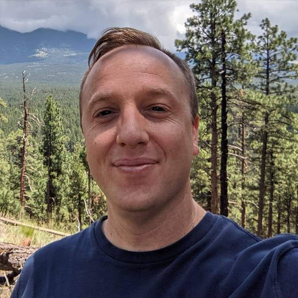 Jason Kordosky, M.A. is a public health worker in northern Arizona who educates people on substance use disorders, harm reduction, and overdose prevention and response. His interviews with homeless day laborers provided valuable narratives and insights in our book. He enjoys spending time in nature and playing with his cat friends.